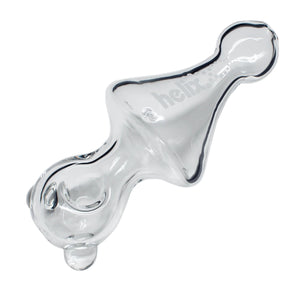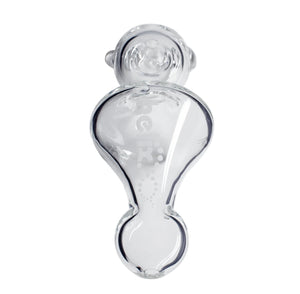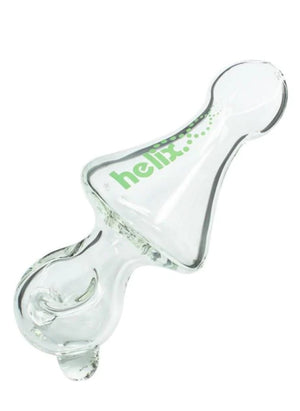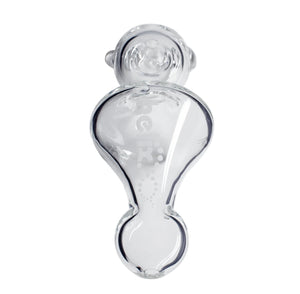 Helix 8" Spoon
Made of pure borosilicate glass
8" Spoon
Includes swirling Venturi chamber
Made in USA in Austin, TX
Like all of Helix products, there's nothing quite like the beautiful vortex swirls made from these incredibly inventive pipes. Many people consider anything from Grav Labs as being a collectible because their quality craftsmanship, and attention to detail. This full body, spoon style Helix from Grav Labs has everything needed to become your favorite new glass smoking pipe.
Being made in the USA of high-grade borosilicate glass allows this Helix to be carried discreetly, and safely in any pocket or bag without fear of breaking it. If you've already got a Helix collection of smoking accessories, or would like to start one; either way, this spoon style pipe is worth looking into.
Warranty Information:
Please review the information included with your Classic Helix Spoon. All warranty claims are to be resolved with the manufacturer.