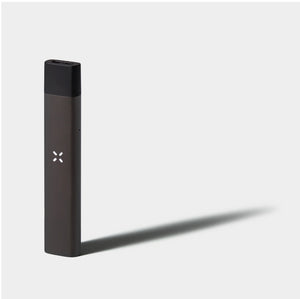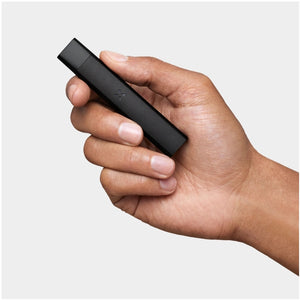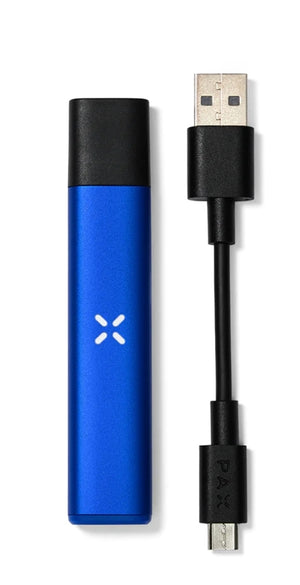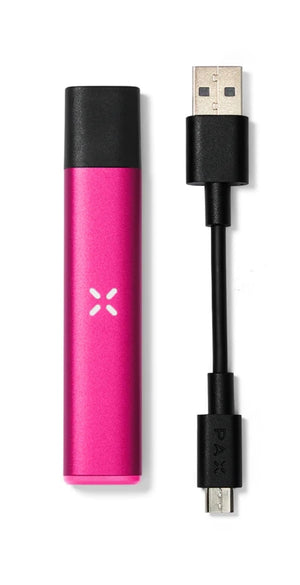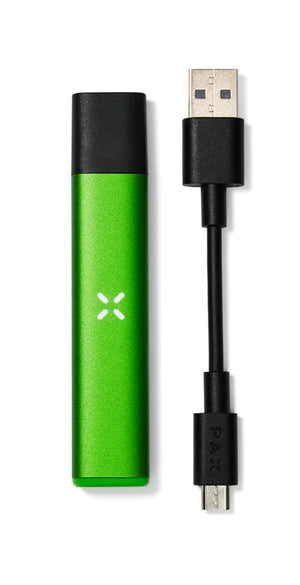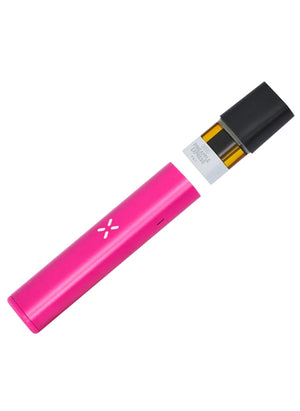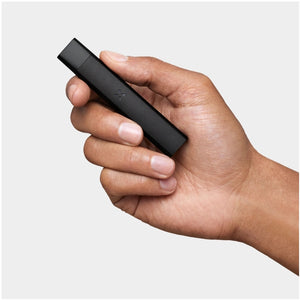 Pax Era
While we love sitting down to enjoy a relaxing session with one of our favorite herbal vaporizers, nothing beats the convenience of a concentrate-based vape pen. The PAX Era, like most pre-filled concentrate pens, is smaller than any herbal vape could hope to be, but still carries around way more vapor than you and your friends could hope to take down in the evening, with enough battery life for multiple nights of sharing. It takes no time to heat up or cool down, so you can pull it out of your pocket, take a puff, and drop it right back in, with the whole process taking just seconds.
PAX Era Review: How they work
There are some things to know if you're used to consuming your herbs in more traditional ways. For starters, each pen is composed of two parts -- a battery and a cartridge. Most pens use a connection standard called 510 Threading, where the cartridge has a short threaded nub that screws into a hole on the battery. You can buy pre-filled cartridges at dispensaries, or buy empty cartridges and fill them with your own concentrates, but you'll need to make sure they're nice and runny to flow well.
The PAX Era difference
The PAX Era drops the commonly used 510 threads for a simpler pod system. There are plenty of benefits to this, which we'll get to, but one of the drawbacks is that their pods are only available in a select list of states. We sell the PAX Era battery only to people in those states, and you need to use a tool on the PAX website to find a dispensary near you with cartridges. Unlike 510 threaded cartridges, you can't buy empty pods and fill them yourself. Instead, PAX works with just a few producers in each state to fill their pods ahead of time.
Consistency
If you've bought pre-filled cartridges before, you know they can be a little hit or miss. Especially when producers use cheap cartridges, the coils can fail or not work well, the edges can break, and the mouthpiece and airhole can get clogged up. With the PAX Era cartridges, there's no exposed glass or plastic that can break, the open airflow and better design is harder to clog, and there are two coils for increased vapor production and redundancy.