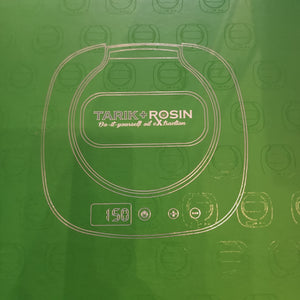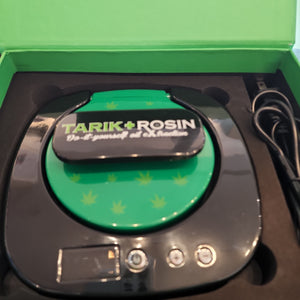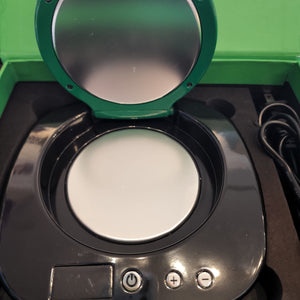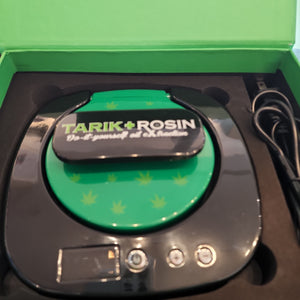 Tarik Rosin Press
Tarik Rosin Press T-Rex oil wax extraction machine,mini oil Rosin tech Heat Press tool for dry herd vaperizer press heat t-rex
Product name:Rosin Press
Power:200W
lnput:80-240vlac
Temperature:100-150°C
rosin press
Working time :5Minutes/Time
How to use?
1.Turn On: Press power button and LCD lighting.
2.Temperature Setting: Press temperature"+" or"-" to set.
3.Heating: press power button to begin heating and press again to stop heating.4.Heat Preservation: when temperature reach preset, it enters heat Preservation.5.Turn Off: Press button 3seconds.
6.150C and about 10 seconds is a good way to start your first press. then adjust as needed.