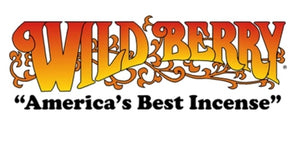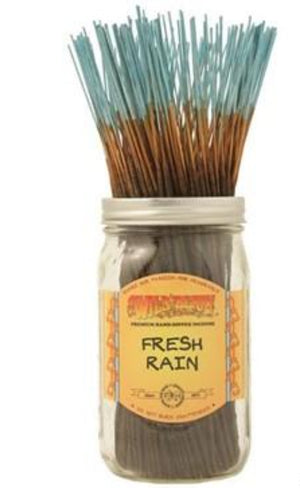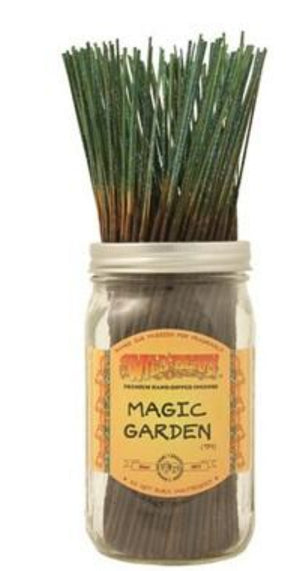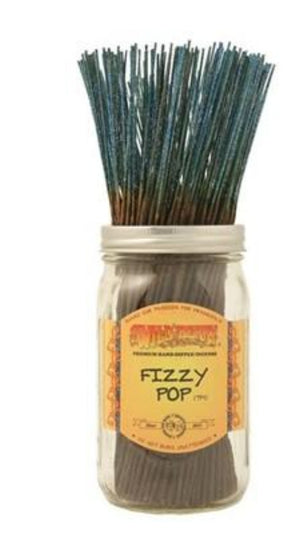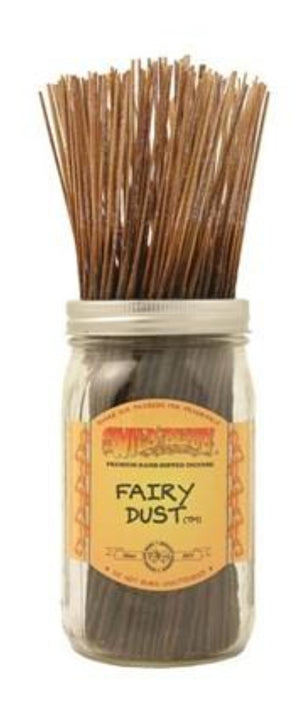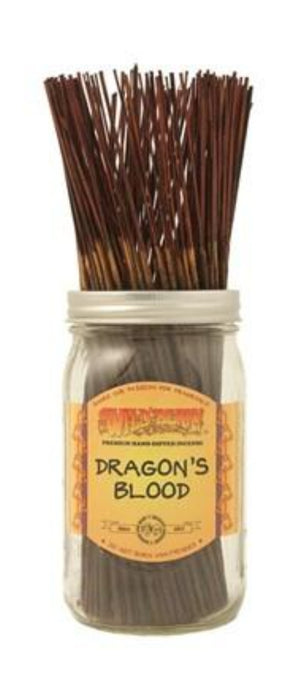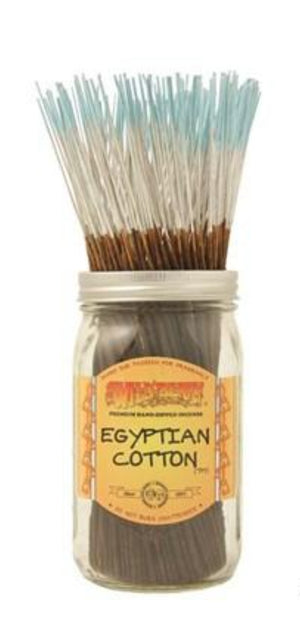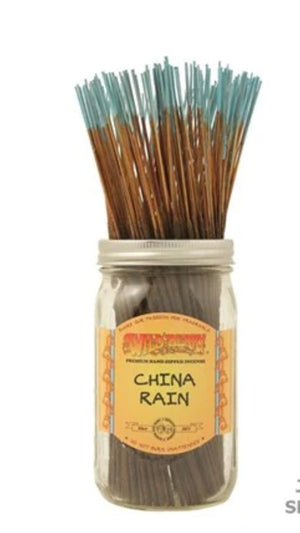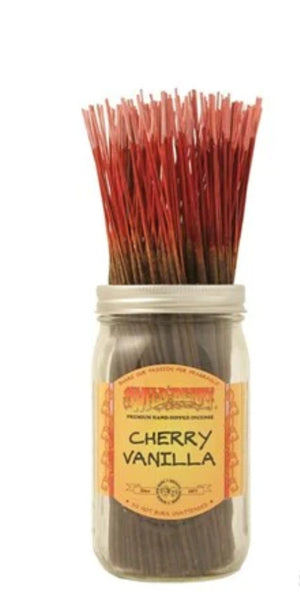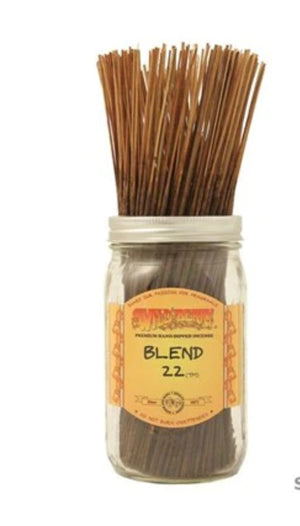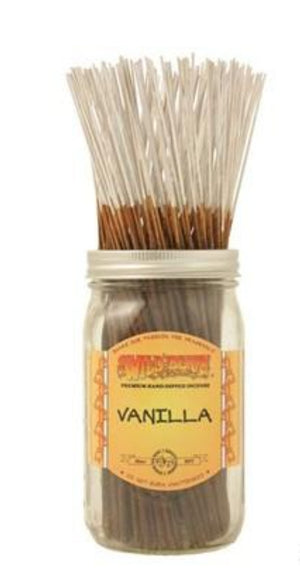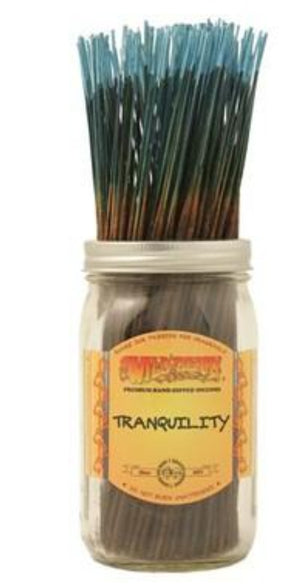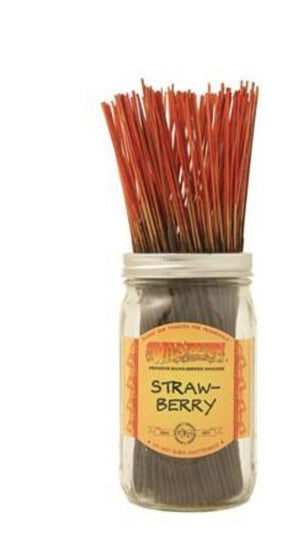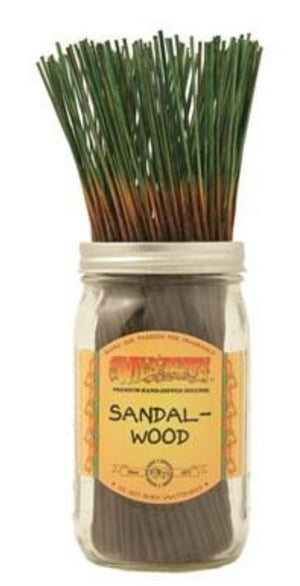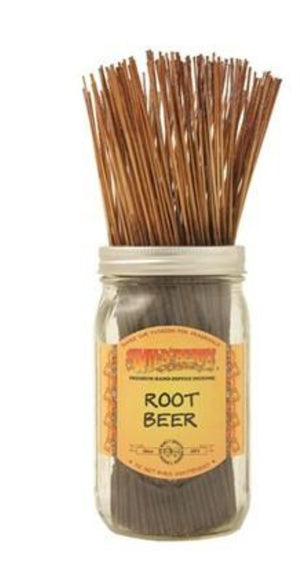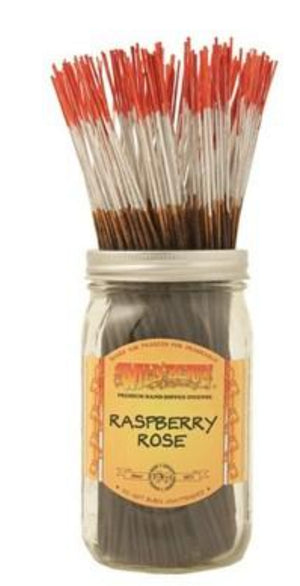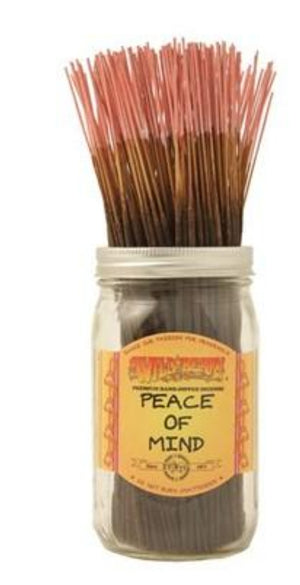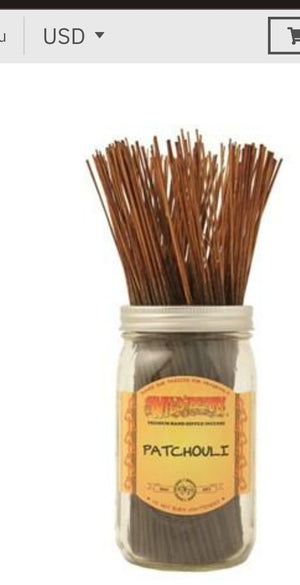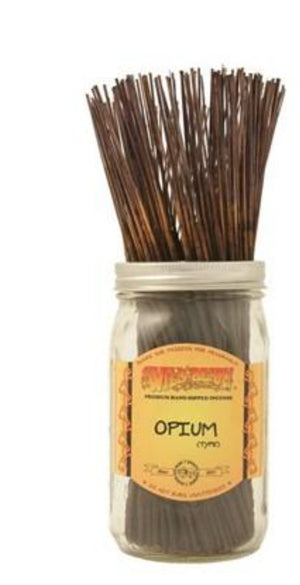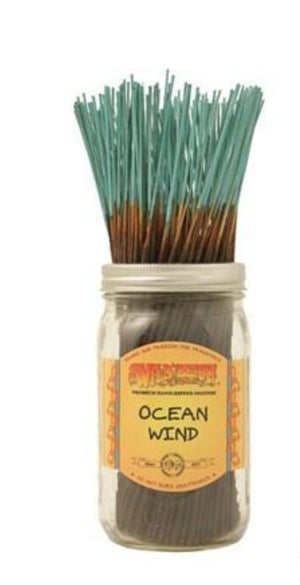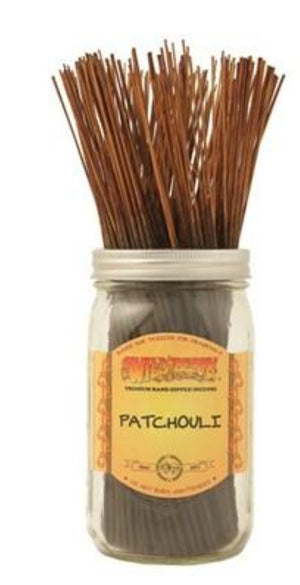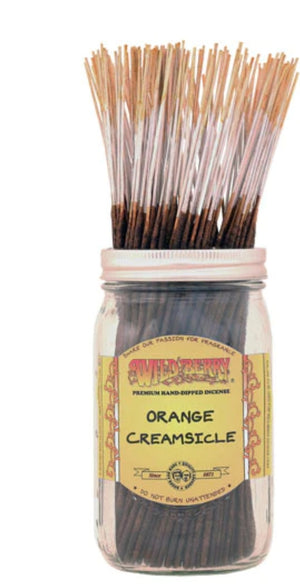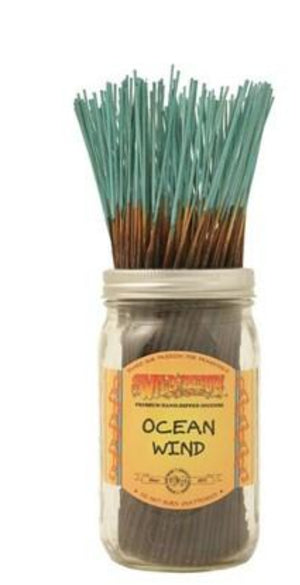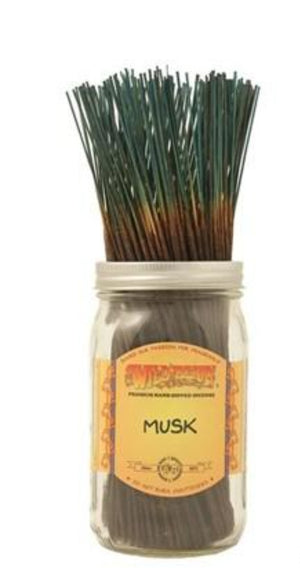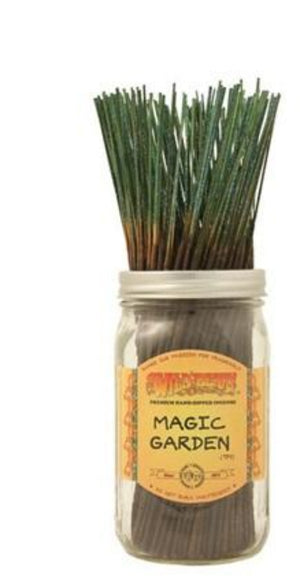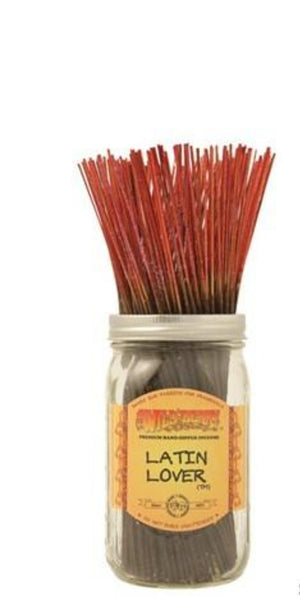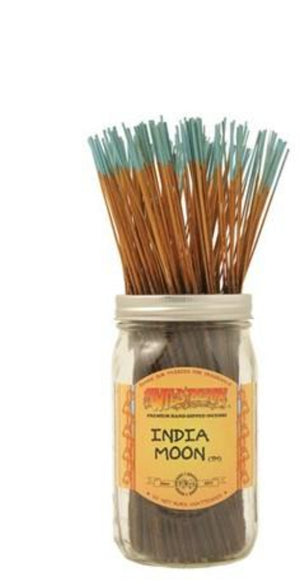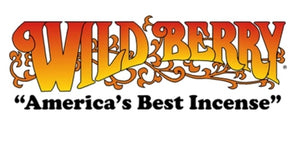 Wild Berry Incense
The Wild Berry was established circa 1971 in Oxford, Ohio. The best USA has to offer!! Buy some see for yourself how good they truly are.
Below are the fragrance descriptions: 
Blend 22 incense sticks. A fruity mix of over a dozen fragrances. Notes include strawberry, heliotrope blossom, ginger, peach, patchouli and cinnamon spice.
Cherry incense sticks.  A sweet and tart cherry fragrance with notes of fresh apple and grape.
Cherry Vanilla incense sticks.  A fresh cherry fragrance blended with rich vanilla. Deeper notes include bourbon and maple sugar.
China Rain incense sticks.  A refreshing herbal citrus scent with notes of bergamot, jasmine, rose, camphor and musk.
Dragon's Blood incense sticks. An exotic earthy fragrance with subtle notes of pine needle, Arabian sandalwood, musk and amber. Inspired by the aromatic bright red sap produced by the dracaena draco tree.
Egyptian Cotton incense sticks. A crisp and refreshing fragrance with clean linen notes.
Egyptian Musk sticks. A fresh white musk with notes of bergamot citrus, soft lilac, ylang ylang, lemon zest and tonka bean.
Fairy Dust incense sticks. A fresh citrus scent with notes of bergamot, lavender, musk and patchouli. Formulated to mask smoke odor.
Fizzy Pop incense sticks. An effervescent splash of lemon lime soda fragrance. Bright sparkling notes include energizing citrus, light orange flower and citronella.
Fresh Rain incense sticks. A clean crisp fragrance with notes of bergamot orange, fresh lemon, rose, lavender, sweet herbs and warm musk.
India Moon incense sticks. A warm woodsy scent with notes of soft clove, deep patchouli, vanilla, vetiver and spicy cedar.
Latin Lover incense sticks. A heady floral bouquet with notes of neroli blossom, lotus petal, cedarwood, white muguet and a hint of basil.
Magic Garden incense sticks. A luscious floral bouquet with notes of peach nectar, fresh greens, white lilac, rose petal, heliotrope and sweet balsam.
Musk incense sticks. A rich musk fragrance with notes of tea rose and jasmine.
Ocean Wind incense sticks. An invigorating citrus scent bursting with notes of fresh lime, tart grapefruit, warm jasmine, amber and musk.
Opium (type) incense sticks. A rich, spicy scent with delicate notes of petitgrain, soft lemon, ylang ylang, carnation petal, cinnamon, patchouli and warm vanilla. Our version of the popular perfume by YSL.
Orange Creamsicle incense sticks. A creamy citrus scent with delicate notes of orange, lemon zest, sweet pineapple, coconut, and tangerine.
Patchouli incense sticks. A classic patchouli fragrance infused with notes of jasmine, soft musk, clean cedarwood and frangipani petals.
Peace of Mind incense sticks. A serene floral blend with notes of juicy peach, black currant, lilac, spicy hyacinth and warm vanilla bean.
Raspberry Rose incense sticks. A mouth-watering raspberry rose scent with notes of tart orange, succulent pineapple, sweet strawberry, ylang-ylang, cherry, vanilla and caramelized sugar.
Root Beer incense sticks. A bubbly, foamy root beer fragrance filled with notes of refreshing mint, licorice root, clove spice and sweet vanilla.
Sandalwood incense sticks. A lovely sandalwood scent with notes of shaved cedarwood, delicate rose petal and rich amber.
Strawberry incense sticks. A sun-ripened strawberry fragrance with notes of apple, agave nectar and vanilla.
Summer Day incense sticks. A warm soothing fragrance blend with spicy notes of white jasmine, ginger flower, lilac and cedarwood.
Tranquility incense sticks. A relaxing citrus blend with notes of bright lemon, fresh lime, sandalwood and soft amber.
Vanilla incense sticks. A warm vanilla fragrance with rich notes of vanilla bean, aged bourbon, and maple sugar.