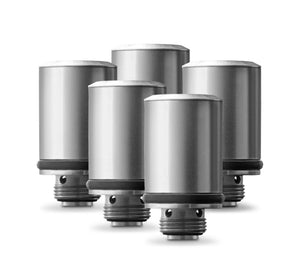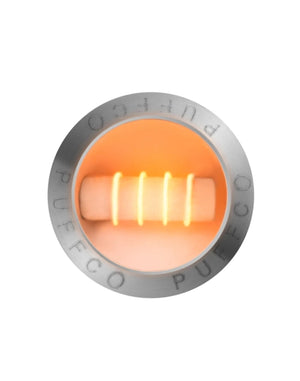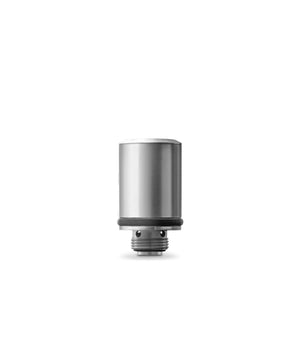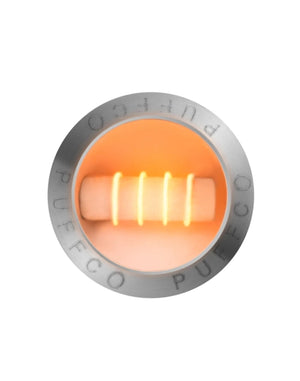 Puffco Pro 2 Atomizer
The Puffco Pro 2 Coil heats and burns your contents instantaneously, resulting in optimized sensation and content retention.
Instructions - Use the Puffco Pro 2 Loading Tool to scoop any contents into the ceramic grade Kanthal heating element. The Puffco Pro 2 Coil is self cleaning and does not require any tool or cleaner to refresh.