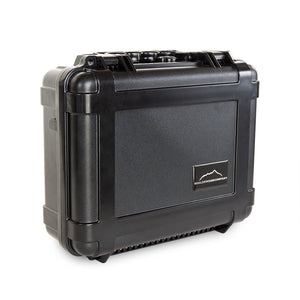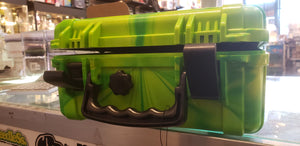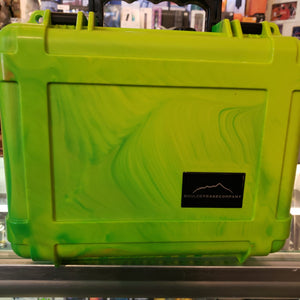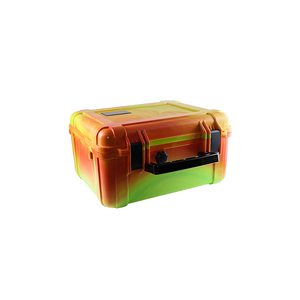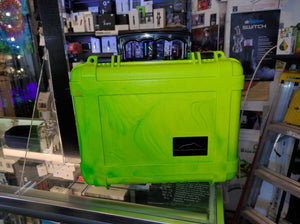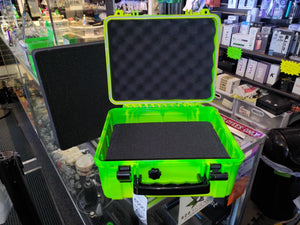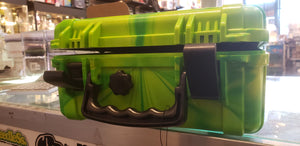 Boulder Case Company 6500 series
Keep your valuables safe and protected with the J6500 Waterproof Case. The case is made with high impact ABS plastic, which makes it durable, long-lasting and crush-proof, so it won't break in case you drop it. The reliable stainless-steel hinge and latch pins are corrosion resistant. Pick-n-Pull foam is standard on these cases, but available without.

The J6500 Water Case is completed with a pressure valve and locking options for TSA approval. Thanks to the waterproof seal, our Boulder Cases will keep your valuables protected up to 80 feet (24 meters) underwater (IPX6). If a replacement is needed there is no need to worry, because J6500 comes with a lifetime warranty. Feel safe knowing your items are protected with the J6500 Waterproof Case.
Dimensions
Interior:
11.93in x 9.02in x 5.98in
Exterior:
12.81in x 10.36in x 6.64in