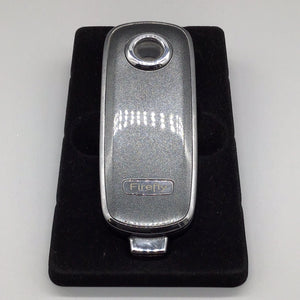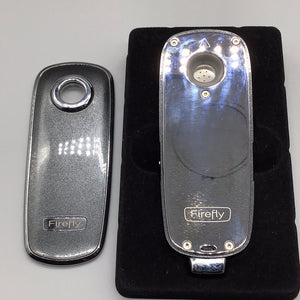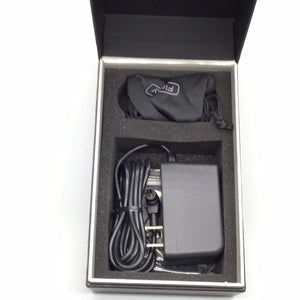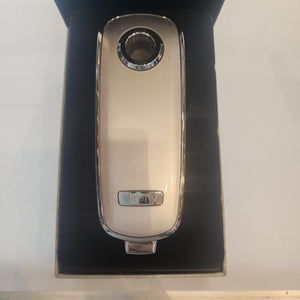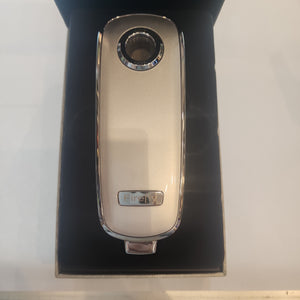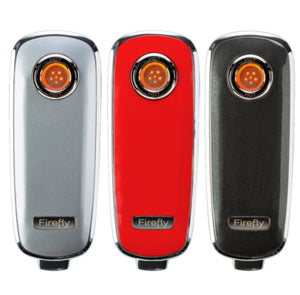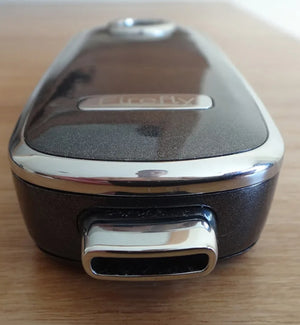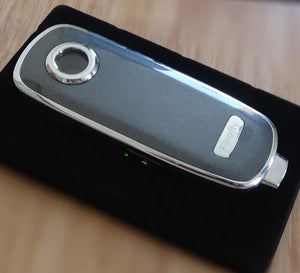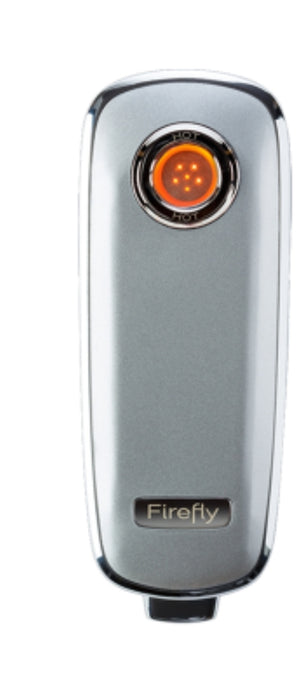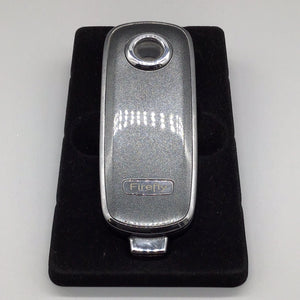 Firefly (First Generation)
The Firefly vaporizer is new groundbreaking vaporizer made of extremely premium materials and features a highly innovate patent-pending vapor delivery system. Firefly heats instantly at the touch of a button, so it's always ready when you are with no waiting. There's nothing faster.
The Firefly features the most advanced vaporization technology available. The Firefly's dynamic convection heating technology utilizes sophisticated software that raises the vapor temperature from 100 °F to 400 °F over the course of a smooth 10 seconds. Enjoy all the natural flavors of your aromatherapy blend the moment they are vaporized. If you prefer lighter vapor, simply draw for a shorter time. If you prefer richer vapor, draw longer. You are in complete control, which means you enjoy a perfect draw every time.
Materials & Battery
Heating Chamber: Borosilicate Glass
Heating Element: Proprietary SuperAlloy
Vapor Path: Stainless Steel Plating
Chassis: Aircraft Aluminum
Window: Quartz Crystal
Rechargeable/Replaceable Battery
High Output Lithium-ion
7.4V 750mAh capacity
Charging Time: 45 Min
Temperature Protection Circuitry
UL, CE Certified
Features
Heats Instantly
Sleek & Elegant
Intuitive Temperature Control
Glass Heating Chamber
Durable Metal Chassis
User Replaceable Battery
Charges in 45 Minutes
Included
1 x Firefly Vaporizer
1 x High Power Rechargeable Lithium-ion Battery
1 x Cleaning Kit
1 x AC Adapter
1 x Soft Case
1 x User Manual