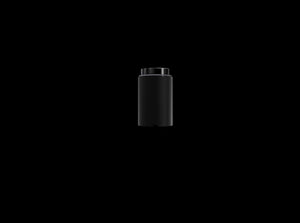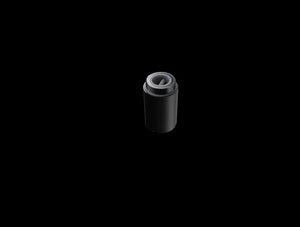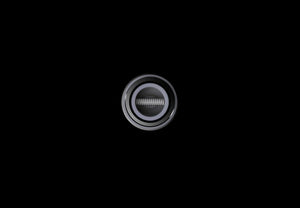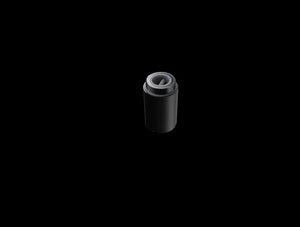 Ghost Ceramic Atomizer
The Ghost™ Ceramic Atomizer is a single replacement atomizer for the Dr.Dabber Ghost™ pen. Featuring the Ceramicore Technology paired with our award-winning heating technology. This atomizer heats to the ideal temperature slowly allowing for maximum flavor while avoiding burnt and unpleasant hits. Atomizers are ceramic lined to create a smooth and potent draw. If you prefer having an all ceramic setup, this is the atomizer for you.
*Not compatible with Ghost™ Globe attachment.