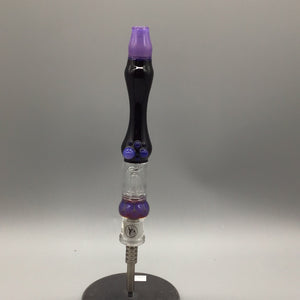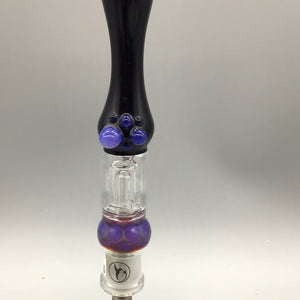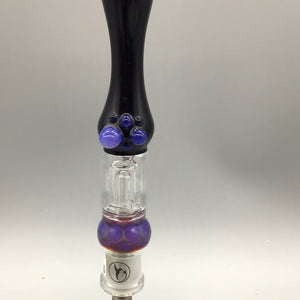 Nectar Collector
Nectar Collector 
"They're committed to bringing you the best vertical dab gear and accessories in the world!"
Nectar Collector is proud to produce the original vertical dab gear! With spill proof in-line water filtration, interchangeable tips and artistic handcrafted styling proudly made in the USA, the Nectar Collector offers unparalleled ease of use and control for your concentrates.
With traditional rigs it is easy to either short yourself or waste your goods.
The Nectar Collector's unique patented design allows you to dab perfect every time.
Simply heat the tip, dip and sip!