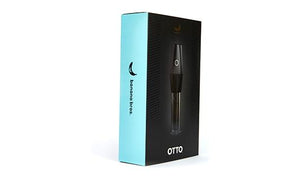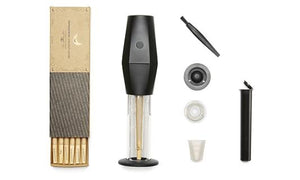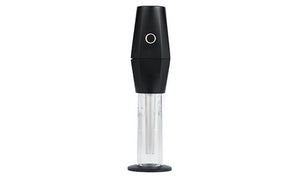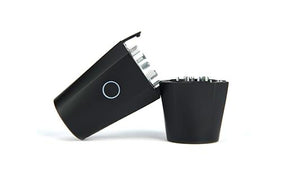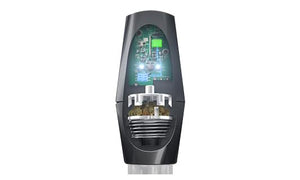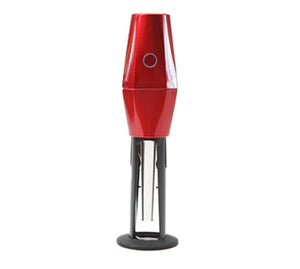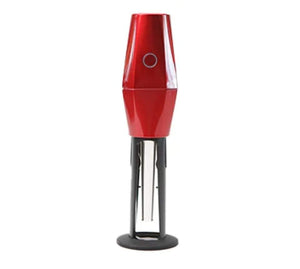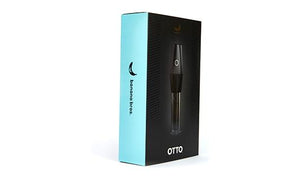 Otto grinder and cone filler
Making a cone takes time, it can be messy, and it doesn't always come out exactly right. With OTTO it is always a perfect cone in seconds. No mess. No waste. No waiting.

Whether your material is sticky, moist, dry or full of stems, it grinds and fills a perfect cone every time at the touch of a button. OTTO provides a superior experience with a smooth draw, and no air pockets, runs or waste. Easy and intuitive use for all experience levels.