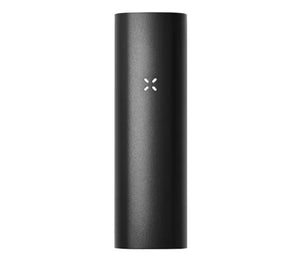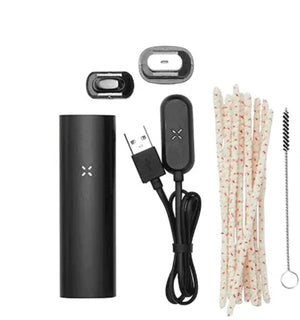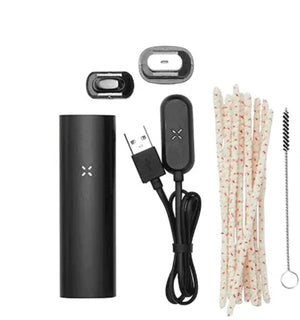 Pax 3
Features
Pocket sized
Fast heat-up time (15 sec.)
Accompanying smartphone app
Compatible with herbs & concentrates
Vibration feedback
Quick charging (1 hour)
10-year warrantyWho is the PAX 3 for?
If you're seeking a sleek yet discreet vaporizer that's both simple to use and incredibly powerful, the PAX 3 is a truly outstanding option. Packing a huge amount of performance in its convenient pocket-sized shape, this vape is hugely versatile and allows you to tailor every single aspect of your session with its useful accompanying app. Stylish and ideal to be taken on-the-go, the PAX 3 is guaranteed to impress.
Fast Heating Time 
Offering twice the amount of heating power as its predecessor, the PAX 3 is able to fully heat up in just 15 seconds dependent on the temperature setting selected. Providing efficient and reliable performance almost instantly, you'll never be left waiting for extended time to begin your session.