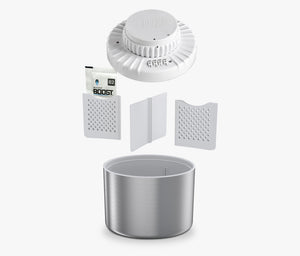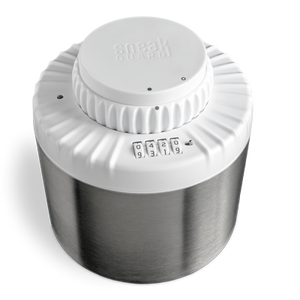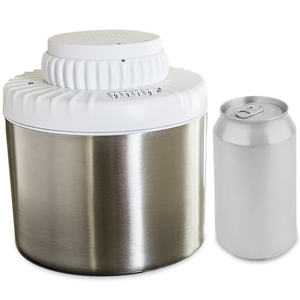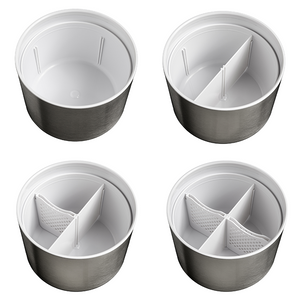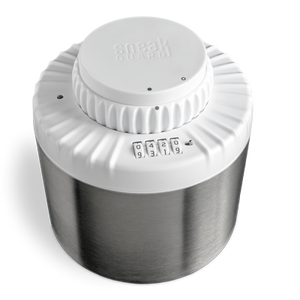 Sneak Gaurd Combi-fresh container
The SneakGuard smell proof discreet storage container does it all. It helps prevent anyone with sticky fingers from accessing your meds, making it one of the best storage containers on the market. The built-in pump removes any trapped air and it comes with dividers so you can have separate compartments.
Food-safe FDA compliant materials including the inner container and stainless steel wrap provide a safe double insulated storage environment.
From dry storage to the refrigerator, SneakGuard® has you covered.